Tailor made content, discussing data strategy for the most senior leaders in Germany.
Join the conversation #CDAOGermany
2023 Speakers:

Dmitry Kharchenko
CTO & CDO
Friendsurance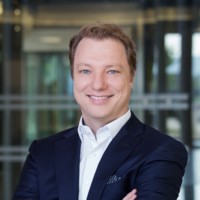 Christian Freytag
Chief Data & Technology Officer
SAP
Cornelia Schaurecker
Global Group Director, AI & Big Data
Vodafone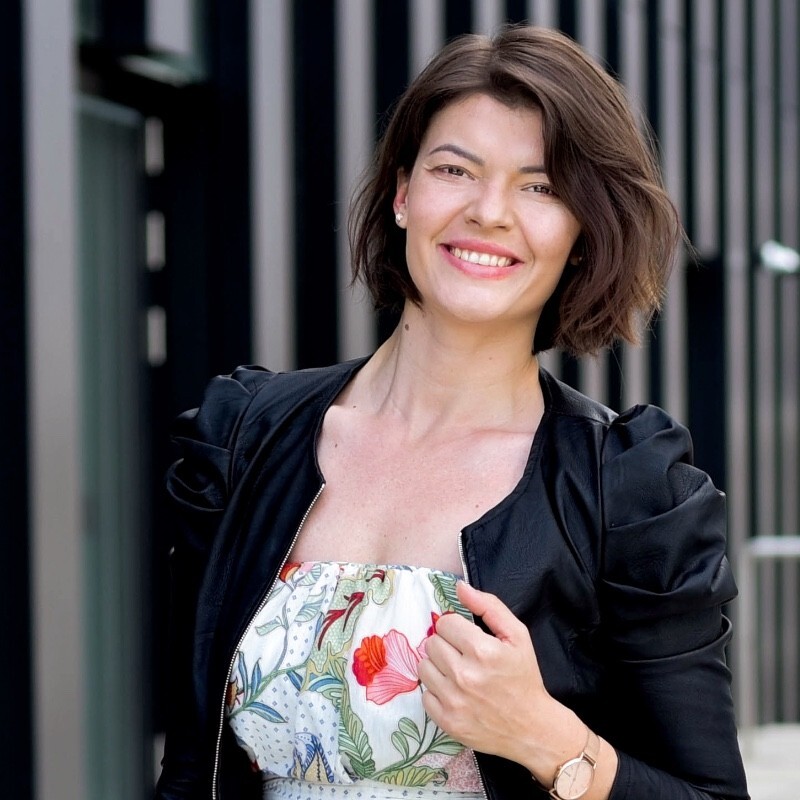 Romina Pyplacz
Head of Data Management & Governance
E.ON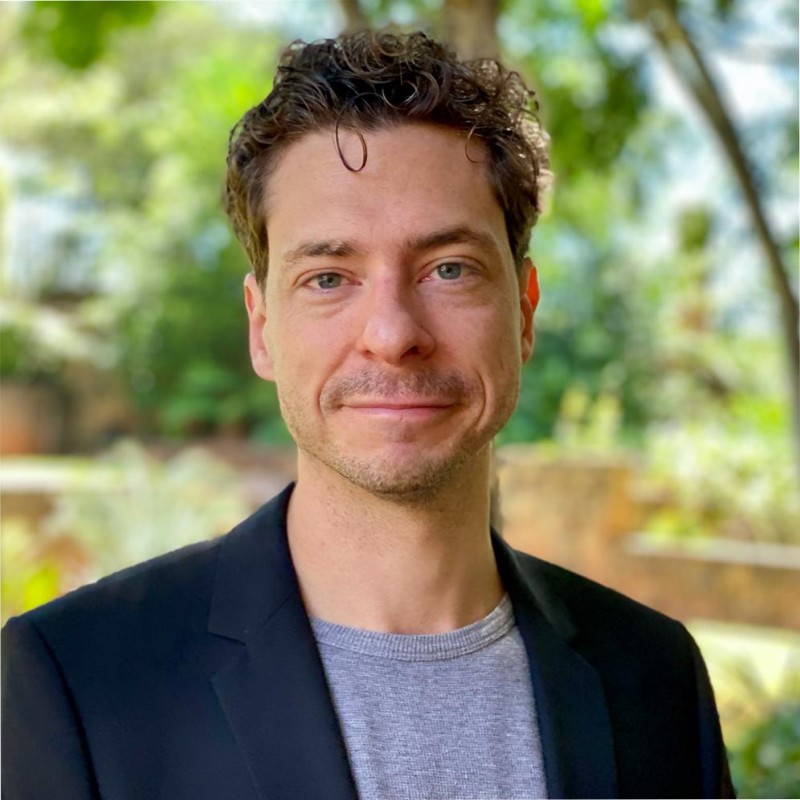 Gareth Farr
Head of Data Science & AI
HypoVereinsbank - UniCredit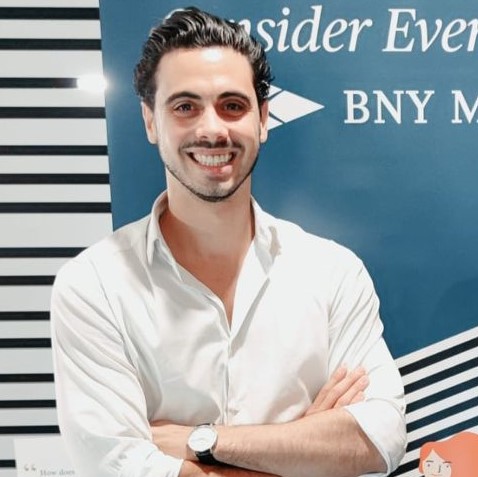 Pedro Duarte
Head of Client Data Insights
BNY Mellon
View all Speakers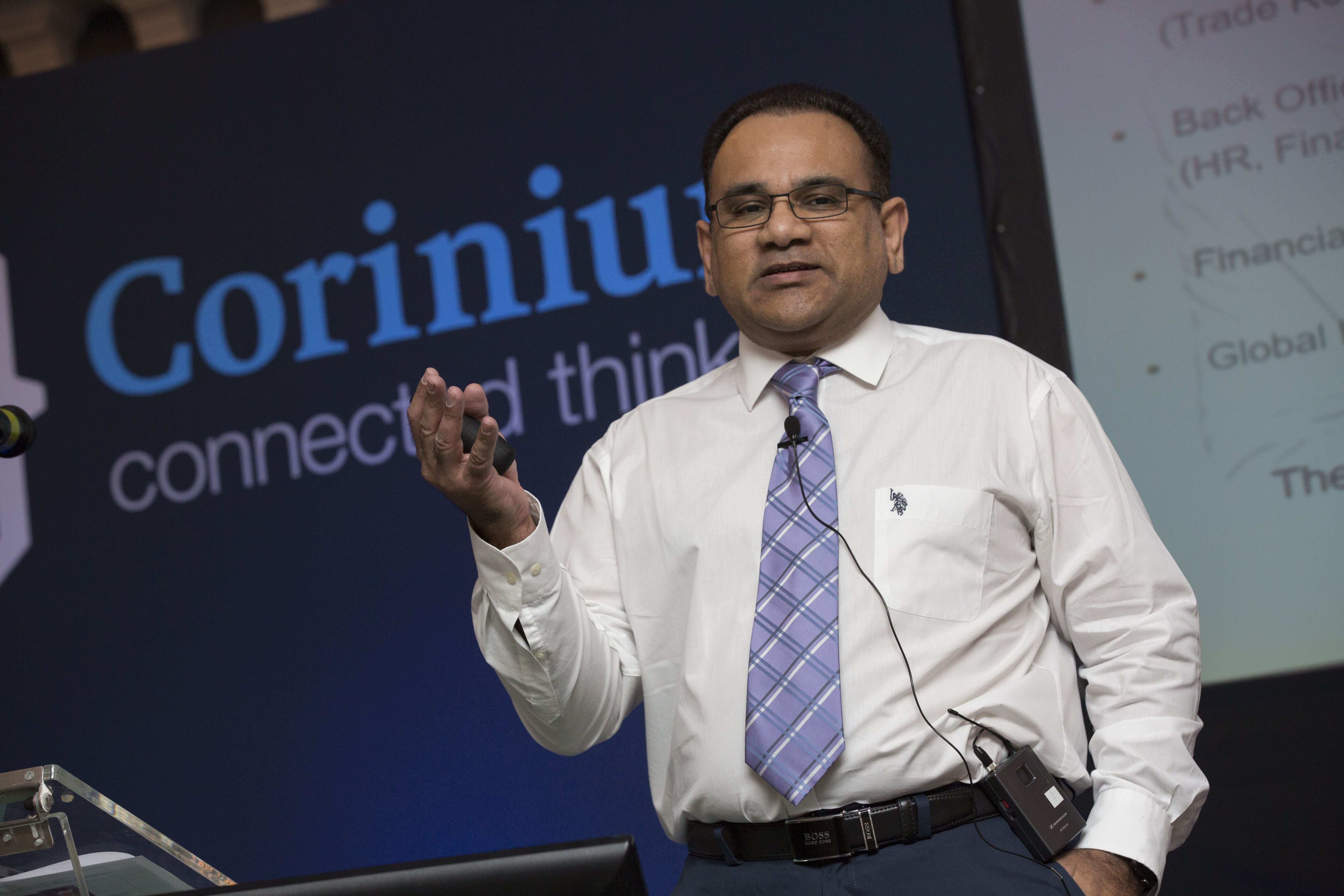 NEW THIS YEAR
Brand new agenda exploring the biggest challenges and opportunities within data & analytics, brought to us by senior leaders from across Germany.

Solve shared problems with like-minded attendees during exclusive discussion groups, Q&As with speakers or during our networking breaks.

Connect with attendees during and after the summit and build new collaborations through our interactive networking sessions

Hear from expert speakers to discover the latest advancements and trends of data and analytics
Topics we cover
Data Strategy
Data Management
Artificial Intelligence
Machine Learning
Data Ecosystems
Data Platforms
WHY ATTEND
CDAO Germany brings together the DACH region's most senior leaders within data and analytics from a cross-industry setting for a combination of learning, networking and discussion around topics commonly faced by the community. Join us to hear insights that will maximise the value of your data and innovate the strategies used within your organisation.
Extraordinary Speakers
Discover how advances in data & analytics are transforming the industry, from thr world's leading innovators and executives.
Speakers will share insights into data strategies, governance, quality and management whilst sharing real-world use cases, discussing common challenges and addressing ways to maximise business impact.
Discover Emerging Trends
Learn about how data & analytics can facilitate the delivery of efficient and effective digital transformation, reduce cost, increase competitiveness and allow for greater practical business impacts when it comes to areas such as data quality, talent development, innovation, regulation, sustainability and much more.
Expand Your Network
A unique opportunity to interact with industry leaders, senior executives, CxO's and fellow peers. Learn from & connect with cross-industry D&A experts sharing best practices and advice to improve your data strategy and business impact.
Who Should Attend
Our CDAO conferences have been designed for those leading or aspiring to lead the data analytics function within their organisations.
Join the Discussion
Exclusive Speakers
Unique Discussion Group Formats
Many hours of networking
and much, much more!
Downloads
Check out the downloads below
What our past attendees have shared about CDAO Germany
Danish Rafique, Global Head of Digital & Data Strategy, Bayer

''Warm and cozy are the two words I'd use for CDAO Germany. Organisers have achieved a nice speaker-to- audience ration, cutting through the hype via healthy interactions on one hand, and not getting lost in the buzz at the same time"
Dubravko Dolic, head of Applied Analytics & AI, Continental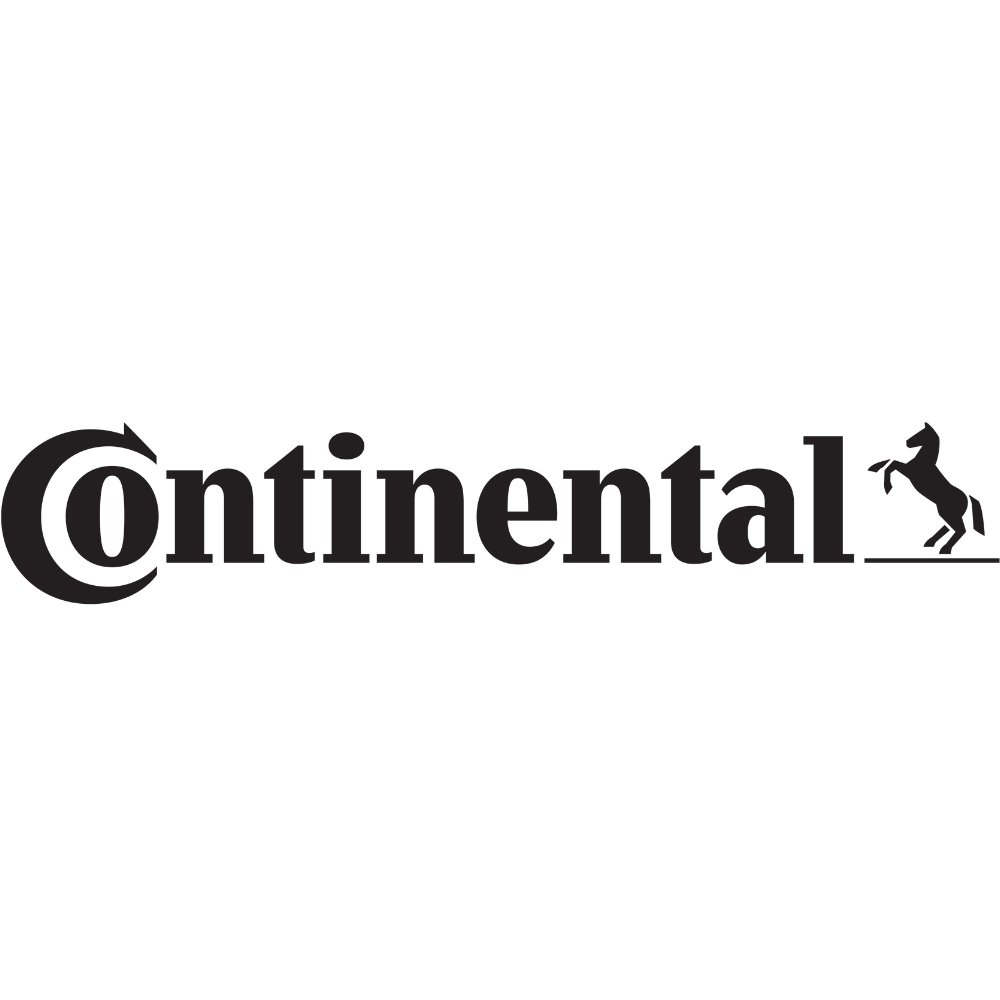 "It was great to meet the peers from other companies to discuss the challenges we all encounter in our daily work. To hear the experts giving their perspectives during the panels helped me in understanding where we all stand in terms of data-maturity'"
Portfolio Director
/
Chris Read
Our events are all carefully created from scratch. The whole process from research to post-production is crafted by our team, so we are always available to assist with any queries! We look forward to meeting you at the event!
Register Your Complimentary Pass